WIGS AND HAIR LOSS INFORMATION
Our Hair is our Glory. Maintaining it and or enhancing it are special ways that we can make ourselves feel beautiful.
Here at Stylist1 we take pride in being able to provide you with the look you want and desire privately.
Wigs come in a variety of styles and different cap sizes. We like to consult and have an image of the client's needs of what they want to look like. We offer these services to all ages. Beauty is ageless.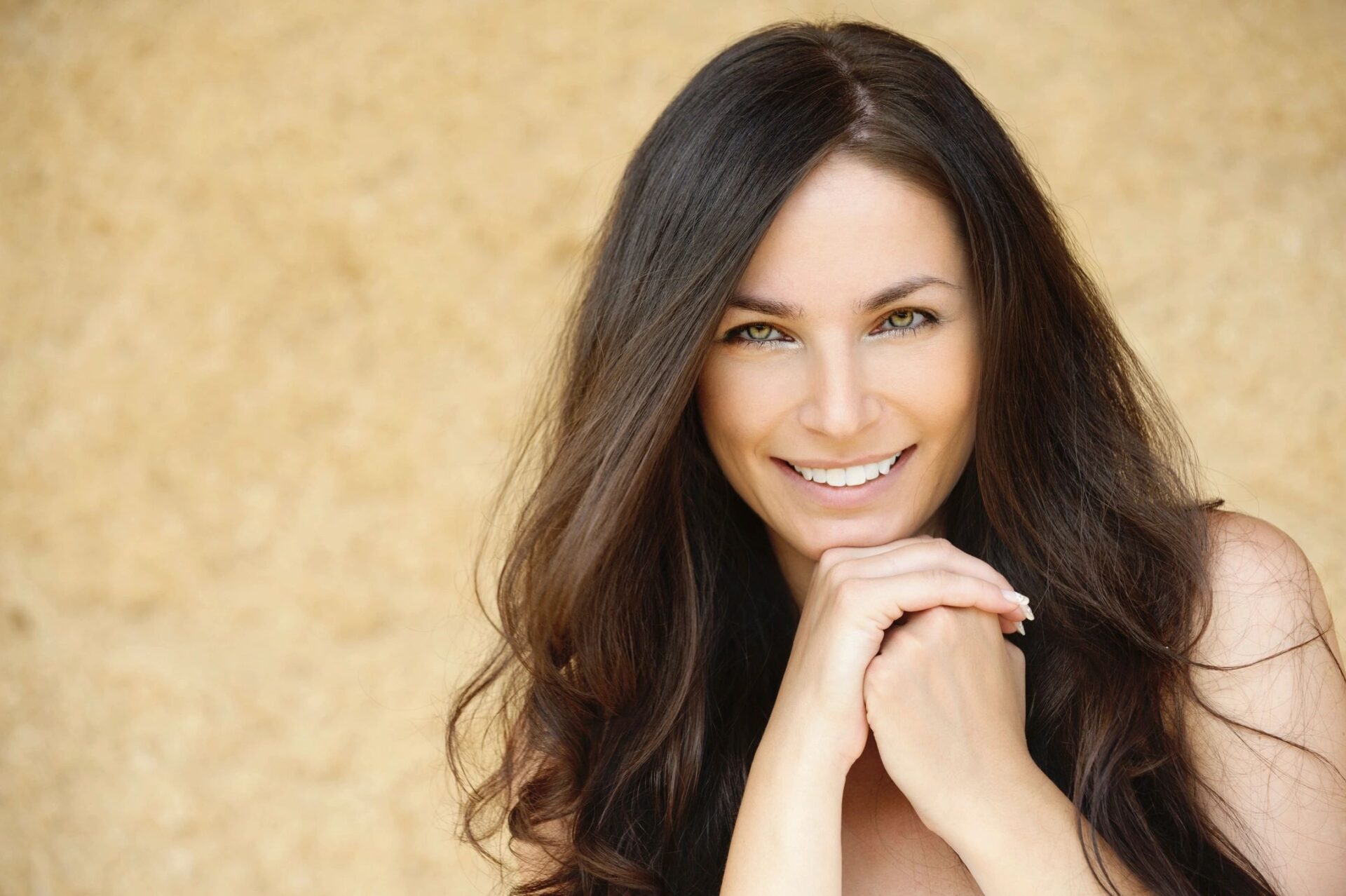 MISSION STATEMENT
Every child and adult, deserves to look and feel happy and beautiful everyday no matter what personal or medical issues have damaged their hair. At Stylist1 Salon we commit to helping every client each step of the way through their hair recovery.
We can help you after being diagnosed with one of the following and being told by your doctor that you will lose your hair from some of the following things…. Cancer, Alopecia, Thyroid disorders, Female or Male patten baldness, Trichotillomania, burns, etc.
Trichotillomania is a common disorder with an uncommon name. Those who suffer from it are compelled to pull out all of their hair from their scalp, eyebrows, eyelashes, etc. The result is often noticeable and embarrassing bald patches.
This disorder is quite common and affects four to eleven million Americans.
If you or someone you know of has this type of problem, please feel free to contact us for a private consultation. We do charge $75.00 for this one-hour service, however upon purchasing hair, you will be credited back the $75.00 toward your purchase.
There are ways to improve the overall appearance of hair loss while being professionally treated.
HEALTH COVERAGE FOR HAIR
Many health insurance companies include coverage for Cranial Prosthesis. If your insurance plan states that it covers prosthesis of any type and does not specifically exclude Cranial Prosthesis, you could be reimbursed up to 100%.
If your prosthesis is not covered under insurance, you can claim the cost as a medical tax deduction with proper documentation.
The following steps can help you get the proper reimbursement.
Your doctor will need to provide you with a prescription/letter that it is medically necessary for your cranial prosthesis. (I.e. Wig)
You need a claim form from your insurance provider.
The proper medical code for the Cranial Prosthesis is required.
Some insurance companies require a paid in full receipt that is signed by the salon owner.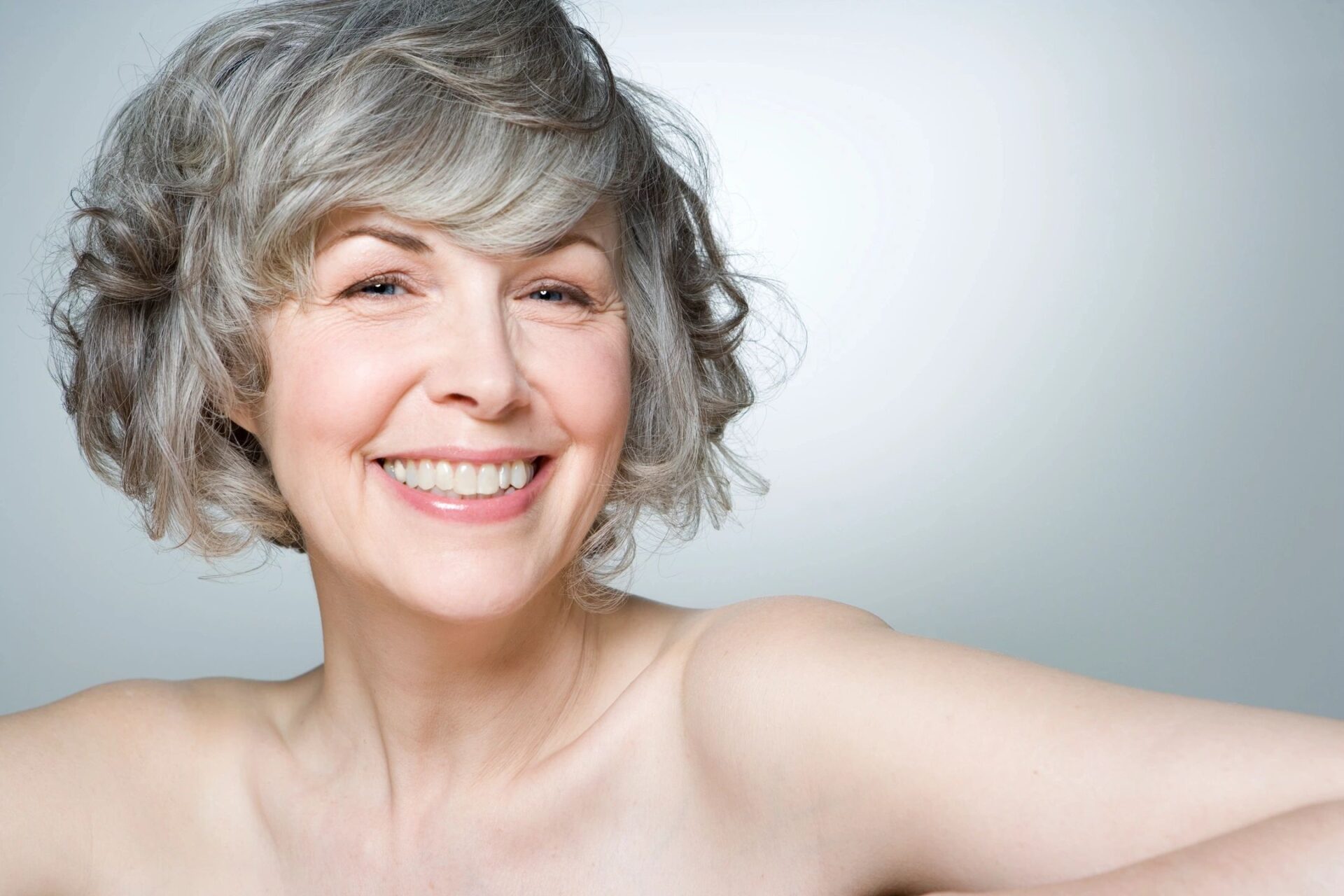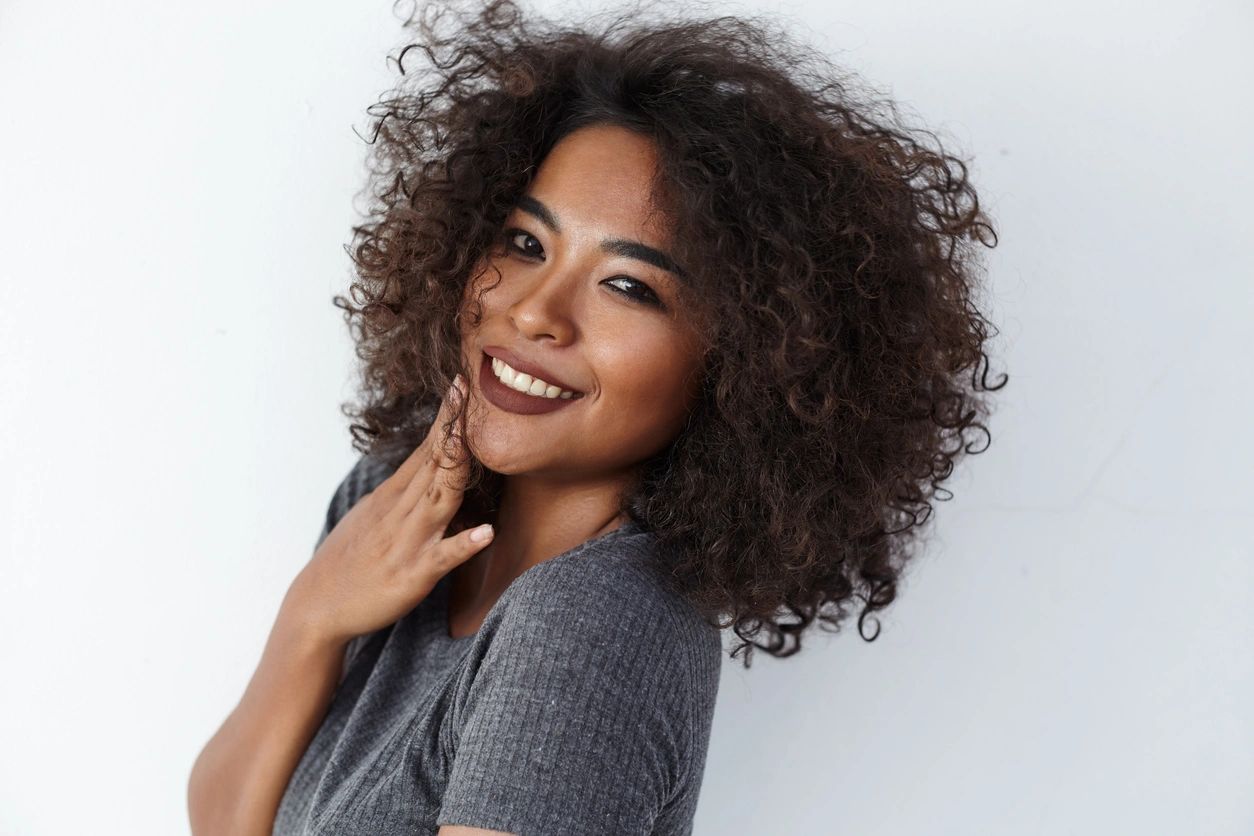 Another common question
What if I have to have Chemotherapy what happens to my hair?
Depending on the chemotherapeutic agent you may develop hair loss.
Drugs target rapidly-growing cells in the body. These drugs cannot distinguish between cancer cells and other fast-growing cells such as hair follicles. Hair loss can begin anytime but typically 7-21 days after the chemotherapy treatment.
It is important to consult with us right away so we can help you before your hair loss begins.
We have a private by appointment only environment or we can come to you for a consultation and work with your individual needs.
Call today (561) 348-0399 OR EMAIL [email protected]