SPECIALIST IN HAIR EXTENSIONS, WIGS, HAIR RESTORATION SERVICES APPOINTMENTS NECESSARY
Wendy Bright
Master Stylist since 1995
Hair Extensions, Wigs, and Hair Loss Specialist
By Appointment Only
interested in
HAIR EXTENSIONS, WIGS OR HAIR REPLACEMENT?
EducatIon is KEY!!!! As licensed hairstylist in the Beauty industry since 1995 I have worked extensively on different types Wigs, Lace Wigs, Custom wigs/ wig maintenance and Hair Replacement systems. Many different types of Hair Extensions including special custom to i-tip, fusion, sew in wefts, tape hair and clip on hair extensions.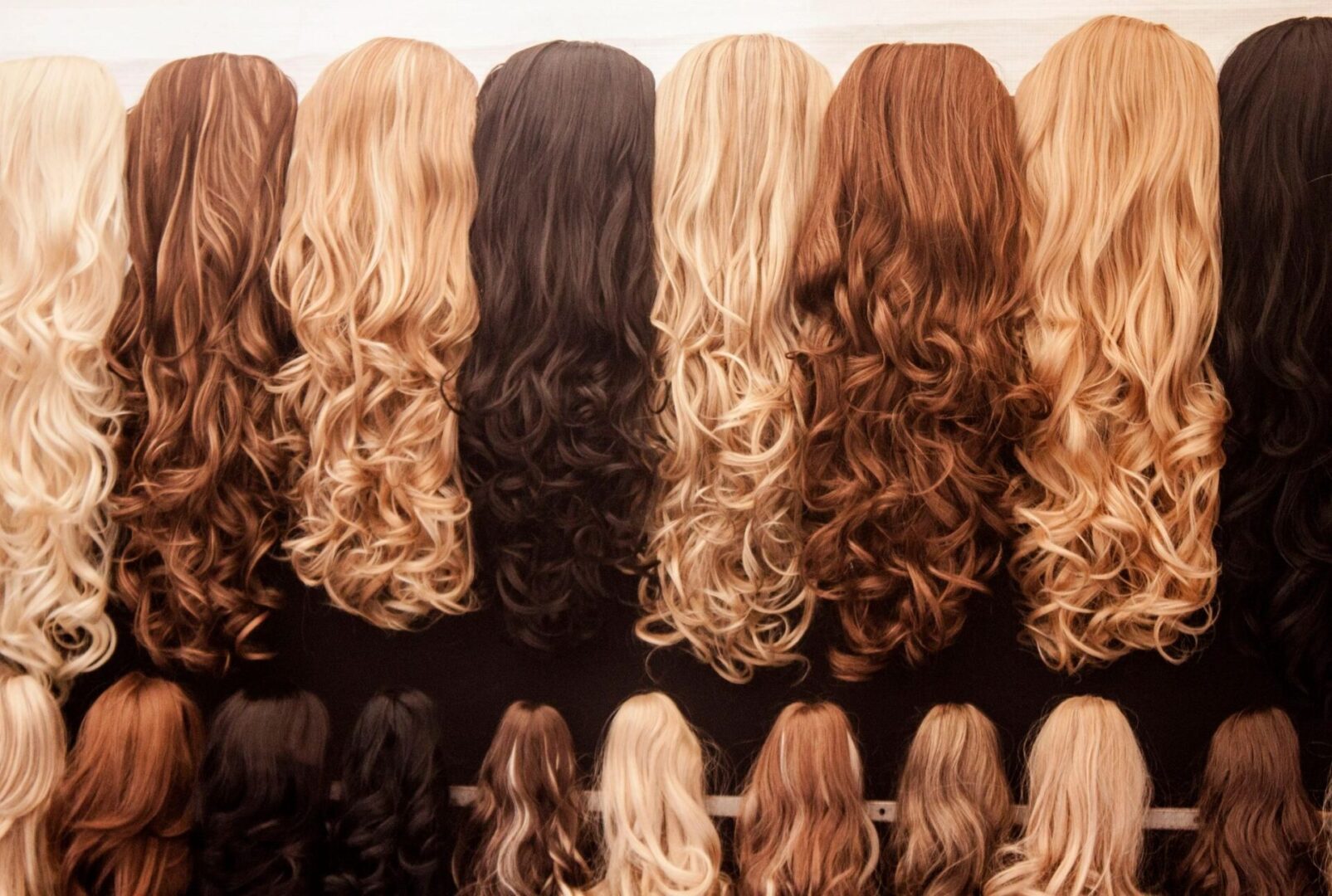 Check out our online store for Wigs, Ponytails, Lace wigs, Lashes, Tanning, Makeup and Hair Products for all your beauty needs.